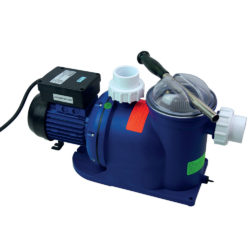 If you  prefer a built-in, in-line pool heater system for your baptistry, we can supply the main components to enable your plumber to install one for you.
The in-line pool heater kit comprises a 230V single phase heater, 0.33hp pump and two pool 1.5″ inlets/outlets for the drawing in, and pumping out, of water.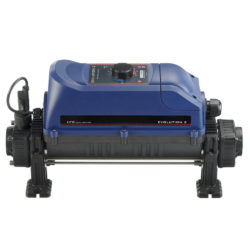 The heater comes in 4.5kW and 9kW options.
A kit with a 9kW heater is £750+delivery and VAT
A kit with a 4.5kW heater is £690+delivery and VAT