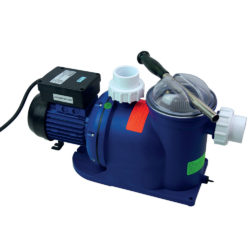 If you  prefer a built-in, in-line pool heater system for your baptistry, we can supply the main components to enable your plumber to install one for you: pump, heater and inlet and outlet.  (Click on images for datasheets).
The 0.33hp pump is £330.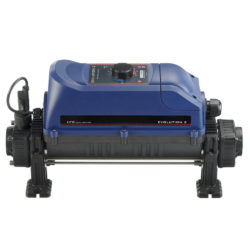 The heater comes in 4.5kW and 9kW options.
A 9kW heater is £720+delivery and VAT
A 4.5kW heater is £660+delivery and VAT.
Pair of Inlet/Outlet fittings (with
backnut, not shown) £82+delivery and VAT.
A filter isn't necessary as the water would not be kept in the baptistry for long periods (probably no more than 24-48 hours), but we can advise on these.