Pentecost 2018 – Hires and Special Offers
24th April 2018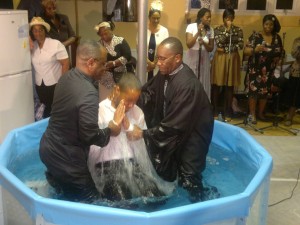 After Easter where pools and heaters were all booked out with 2 weeks to go to the big day, all pools are already booked out for Pentecost.  The Sundays of 20th and 27th are booked up.
We do still have heaters available.  Please don't leave it late!
Special offers for Pentecost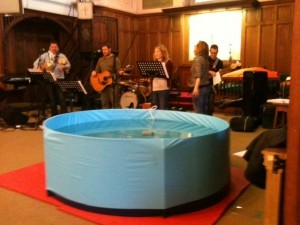 The Ultra-Flat is a big pool for a low price.  And, as the name suggests, it stores as flat, light-weight fibreglass panels so that it can be taken down and tucked behind things, out of the way. The smaller version is £595 + delivery, the larger one is £698+delivery (VAT already included).  FREE delivery available too.